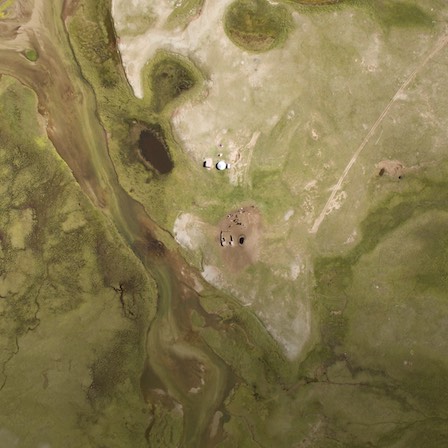 2013
Member since
Working towards these commitments
Respect, protect and strengthen the land rights of women and men living in poverty, ensuring that no one is deprived of the use and control of the land on which their well-being and human dignity depend, including through eviction, expulsion or exclusion, and with compulsory changes to tenure undertaken only in line with international law and standards on human rights.
1
Secure Tenure Rights
Ensure equitable land distribution and public investment that supports small-scale farming systems, including through redistributive agrarian reforms that counter excessive land concentration, provide for secure and equitable use and control of land, and allocate appropriate land to landless rural producers and urban residents, whilst supporting smallholders as investors and producers, such as through cooperative and partnership business models.
2
Strong Small-Scale Farming Systems
Mission
To be a very strong and influential voice of small-scale women and men farmers in Asia. Furthermore it is to be a strong lobby and advocacy group for farmers' rights and development, genuine agrarian reform and mainstreaming of sustainable agriculture in regional and national policies and programs. It is also to be a facilitator for members' commercial activities in trading and marketing of sustainable agricultural products.
AFA envisions Asian rural farming communities where small-scale women and men farmers and producers and their families can be free from hunger and poverty, be happy and in good health, and live in peace and prosperity, where small- scale farmers have access and control over the lands they till and other basic productive resources , where farmlands are nurtured through appropriate, integrated and environment-friendly agricultural practices and technologies, where small- scale farmers get fair market for their products and have control over goods and services, are self-reliant, educated and able to participate in development processes through politically strong, socially responsive, culturally sensitive and economically viable farmers' organizations.



Objectives
They include the promotion of sustainable agricultural policies and practices in family farms; the study and promotion of alternatives to economic globalization; the promotion of agriculture towards the young and the building of their interests towards farming; the advancement of a fair and just treatment of small-scale women and men farmers in developing countries; the furthering of food sovereignty measures for small-scale women and men farmers; the promotion of farmer-to-farmer market exchanges; the support of ASEAN provisions on access to farm resources and rural development; the protection of small-scale women and men farmers' rights; and, finally, the strengthening of AFA at the national and regional levels. 

Constituencies
AFA's constituents are small-scale women, men and young farmers.