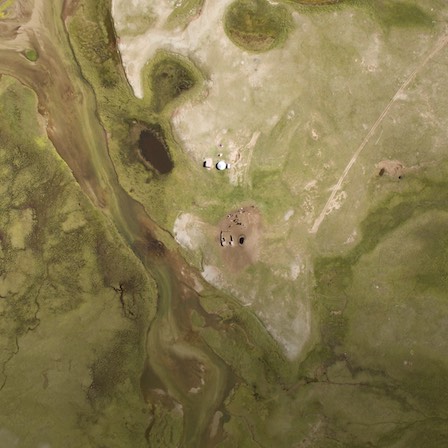 2009
Member since
Working towards these commitments
Respect, protect and strengthen the land rights of women and men living in poverty, ensuring that no one is deprived of the use and control of the land on which their well-being and human dignity depend, including through eviction, expulsion or exclusion, and with compulsory changes to tenure undertaken only in line with international law and standards on human rights.
1
Secure Tenure Rights
Respect and protect the inherent land and territorial rights of indigenous peoples, as set out in ILO Convention 169 and the UN Declaration on the Rights of Indigenous Peoples, including by recognizing that respect for indigenous knowledge and cultures contributes to sustainable and equitable development and proper management of the environment".
5
Secure territorial rights for Indigenous Peoples
Ensure transparency and accountability, through unhindered and timely public access to all information that may contribute to informed public debate and decision-making on land issues at all stages, and through decentralization to the lowest effective level, to facilitate participation, accountability and the identification of locally appropriate solutions
8
Transparent and accessible information
Mission
ARBAN's mission is to work with disadvantaged and powerless people for their socio-economic, cultural, and political empowerment by promoting and practicing democratic values and participatory process at all levels. Its mission also encompasses the realization of environmentally sustainable development, the establishment of fundamental human rights and equity and equality of women and men in society. 
ARBAN envisions a just society based on social justice, human dignity, equity, equality, democratic and secular values; a society that is free from exploitation, poverty, disparities, misrule, corruption, and gender inequalities; a society that favors the freedom and emancipation of disadvantaged powerless people irrespective of caste, creed, and religious beliefs.


Objectives
The broad objective of ARBAN is to arouse and advance awareness and awakening of the poor and powerless people on socio-economic, political, human, women and children's rights, health, ecology, environment, peace, democracy, governance, and consumer's issues through the process of dialogue which can lead to collective action for self-determination.

Constituencies