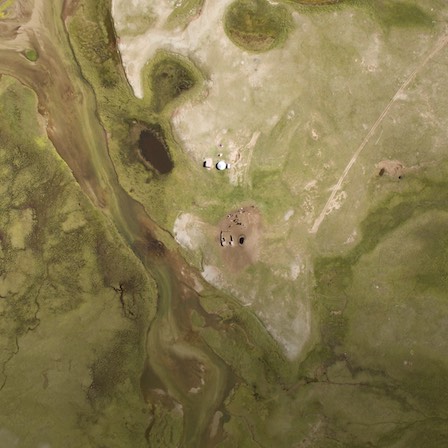 2018
Member since
Working towards these commitments
Ensure gender justice in relation to land, taking all necessary measures to pursue both de jure and de facto equality, enhancing the ability of women to defend their land rights and take equal part in decision-making, and ensuring that control over land and the benefits that are derived thereof are equal between women and men, including the right to inherit and bequeath tenure rights.
4
Equal land rights for women
Respect and protect the inherent land and territorial rights of indigenous peoples, as set out in ILO Convention 169 and the UN Declaration on the Rights of Indigenous Peoples, including by recognizing that respect for indigenous knowledge and cultures contributes to sustainable and equitable development and proper management of the environment".
5
Secure territorial rights for Indigenous Peoples
Prevent and remedy land grabbing, respecting traditional land use rights and local livelihoods, and ensuring that all large-scale initiatives that involve the use of land, water and other natural resources comply with human rights and environmental obligations and are based on: the free, prior and informed consent of existing land users; a thorough assessment of economic, social, cultural and environmental impacts with respect to both women and men; democratic planning and independent oversight; and transparent contracts that respect labour rights, comply with social and fiscal obligations and are specific and binding on the sharing of responsibilities and benefits. Where adverse impacts on human rights and legitimate tenure rights have occurred, concerned actors should provide for, and cooperate in, impartial and competent mechanisms to provide remedy, including through land restitution and compensation.
9
Effective actions against land grabbing
Mission
CPR's mission is to support Mongolia through research on how to address development challenges and build solutions.

Objectives
The objective of the Center is to contribute to sustainable development within the national territory, through different kinds of activities, as enlightenment activities, knowledge sharing, policy recommendations and program implementations.

Constituencies
The Center for Policy Research is the first Mongolian non-governmental policy research institution. CPR undertakes research and development activities independently from any political parties and organizations. CPR is engaged in extensive training, promotional and advocacy activities. It also handles projects financed by multilateral and bilateral donors, government agencies and the private sector.