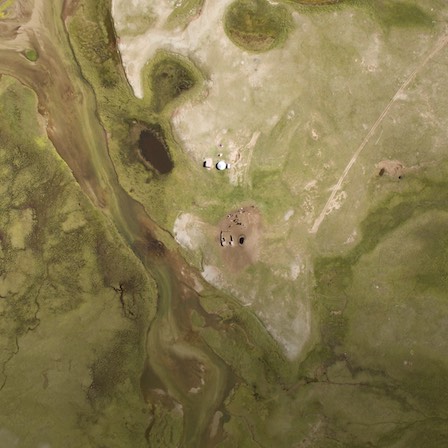 2011
Member since
Working towards these commitments
Respect, protect and strengthen the land rights of women and men living in poverty, ensuring that no one is deprived of the use and control of the land on which their well-being and human dignity depend, including through eviction, expulsion or exclusion, and with compulsory changes to tenure undertaken only in line with international law and standards on human rights.
1
Secure Tenure Rights
Respect and protect the inherent land and territorial rights of indigenous peoples, as set out in ILO Convention 169 and the UN Declaration on the Rights of Indigenous Peoples, including by recognizing that respect for indigenous knowledge and cultures contributes to sustainable and equitable development and proper management of the environment".
5
Secure territorial rights for Indigenous Peoples
Ensure transparency and accountability, through unhindered and timely public access to all information that may contribute to informed public debate and decision-making on land issues at all stages, and through decentralization to the lowest effective level, to facilitate participation, accountability and the identification of locally appropriate solutions
8
Transparent and accessible information
Mission
Building institutions to enable fair livelihoods and promote access to the market, address human rights, promote gender equality, and challenge ecological, social, cultural barriers.

CDA envisions a society united through its people-centered democracy by good governance which is socially just and free from all forms of discrimination. Human rights are established and the communities are economically productive within an ecologically balanced environment.

Objectives
The organisation's objectives include to reduce poverty, to empower people socially and economically, to promote human rights and social justice, to impede environmental degradation and counteract its effects.

Constituencies
CDA's beneficiaries include approximately 80,000 village-based peoples organisations.