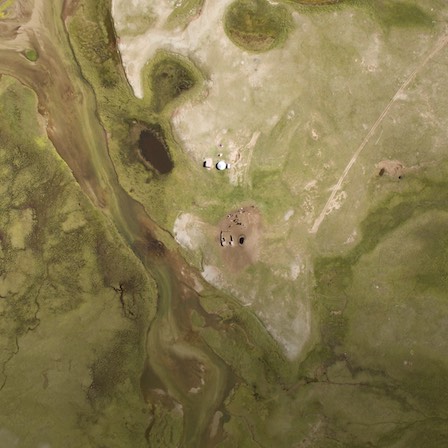 2015
Member since
Working towards these commitments
Respect, protect and strengthen the land rights of women and men living in poverty, ensuring that no one is deprived of the use and control of the land on which their well-being and human dignity depend, including through eviction, expulsion or exclusion, and with compulsory changes to tenure undertaken only in line with international law and standards on human rights.
1
Secure Tenure Rights
Ensure that processes of decision-making over land are inclusive, so that policies, laws, procedures and decisions concerning land adequately reflect the rights, needs and aspirations of individuals and communities who will be affected by them. This requires the empowerment of those who otherwise would face limitations in representing their interests, particularly through support to land users' and other civil society organizations that are best able to inform, mobilize and legitimately represent marginalized land users, and their participation in multi-stakeholder platforms for policy dialogue.
7
Inclusive decision-making
Ensure transparency and accountability, through unhindered and timely public access to all information that may contribute to informed public debate and decision-making on land issues at all stages, and through decentralization to the lowest effective level, to facilitate participation, accountability and the identification of locally appropriate solutions
8
Transparent and accessible information
Mission
IESD is a non-governmental and non-profit institute with professional and high qualified experts based on green growth and green economy principles and sustainable development priorities for Kazakhstan. Its activities are based on the preservation of the environment and on environmental management. IESD's mission is to develop a strategy for an environmental and economic integrated development of the country's territories, including models of ecological and economic development of the regions of Kazakhstan and the model for the stabilization of the critical ecological situation in certain regions.

Objectives
The objectives of the IESD are the following:
- The sustainable development of the ecological and economic spheres of the Republic.
- The rational use and reproduction of natural resources in Kazakhstan on the basis of the national environmental strategy of Kazakhstan.

Constituencies
NGOs, local communities, civil society, international organizations, local authorities, ministries, mass media, private sector, etc.