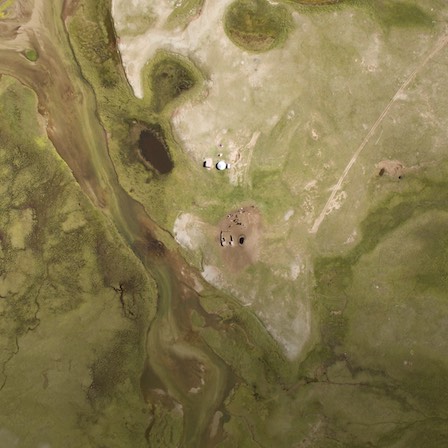 2011
Member since
Working towards these commitments
Respect, protect and strengthen the land rights of women and men living in poverty, ensuring that no one is deprived of the use and control of the land on which their well-being and human dignity depend, including through eviction, expulsion or exclusion, and with compulsory changes to tenure undertaken only in line with international law and standards on human rights.
1
Secure Tenure Rights
Ensure equitable land distribution and public investment that supports small-scale farming systems, including through redistributive agrarian reforms that counter excessive land concentration, provide for secure and equitable use and control of land, and allocate appropriate land to landless rural producers and urban residents, whilst supporting smallholders as investors and producers, such as through cooperative and partnership business models.
2
Strong Small-Scale Farming Systems
Recognize and protect the diverse tenure and production systems upon which people's livelihoods depend, including the communal and customary tenure systems of smallholders, indigenous peoples, pastoralists, fisher folks, and holders of overlapping, shifting and periodic rights to land and other natural resources, even when these are not recognized by law, and whilst also acknowledging that the well-being of resource-users may be affected by changes beyond the boundaries of the land to which they have tenure rights.
3
Diverse Tenure Systems
Respect and protect the inherent land and territorial rights of indigenous peoples, as set out in ILO Convention 169 and the UN Declaration on the Rights of Indigenous Peoples, including by recognizing that respect for indigenous knowledge and cultures contributes to sustainable and equitable development and proper management of the environment".
5
Secure territorial rights for Indigenous Peoples
Enable the role of local land users in territorial and ecosystem management, recognizing that sustainable development and the stewardship of ecosystems are best achieved through participatory decision-making and management at the territorial-level, empowering local land users and their communities with the authority, means and incentives to carry out this responsibility.
6
Locally-managed ecosystems
Mission
Objectives
JASIL's Program Aim is to facilitate community based co-management of pasture land and natural resources and to improve livelihoods of local people by advocating for pro-poor policies.

Constituencies
JASIL's constituencies include herders, communities, associations, local leaders, decision makers and donors.