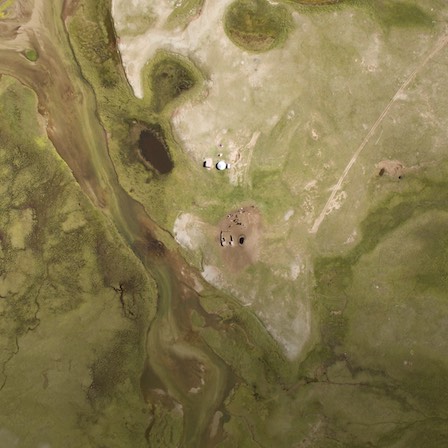 2015
Member since
Working towards these commitments
Respect, protect and strengthen the land rights of women and men living in poverty, ensuring that no one is deprived of the use and control of the land on which their well-being and human dignity depend, including through eviction, expulsion or exclusion, and with compulsory changes to tenure undertaken only in line with international law and standards on human rights.
1
Secure Tenure Rights
Respect and protect the inherent land and territorial rights of indigenous peoples, as set out in ILO Convention 169 and the UN Declaration on the Rights of Indigenous Peoples, including by recognizing that respect for indigenous knowledge and cultures contributes to sustainable and equitable development and proper management of the environment".
5
Secure territorial rights for Indigenous Peoples
Mission
The mission of Kapaeeng Foundation is to promote and protect the human rights of the indigenous peoples of the country and to conduct advocacy, lobby and campaign programmes at the local, national, regional and international level; to establish a strong network and partnership with organizations and individuals working on promotion and protection of human rights as well as indigenous peoples rights and to raise the capacity of the indigenous peoples in promoting and protecting the human rights. The Foundation envisions establishing a society based on the values of justice, equity and freedom where human rights and fundamental freedoms of indigenous peoples are ensured.

Objectives
To have the basic human rights and fundamental freedoms of indigenous peoples in Bangladesh (and beyond) respected, protected and fulfilled by the State and non-state actors.

Constituencies
The primary beneficiaries are indigenous peoples in Bangladesh and beyond. Primary beneficiaries include indigenous persons, organisations and networks. Alongside, non-indigenous civil society organisations, media, academics, national human rights organisations and international organisations/institutions are also benefited by Kapaeeng's work.