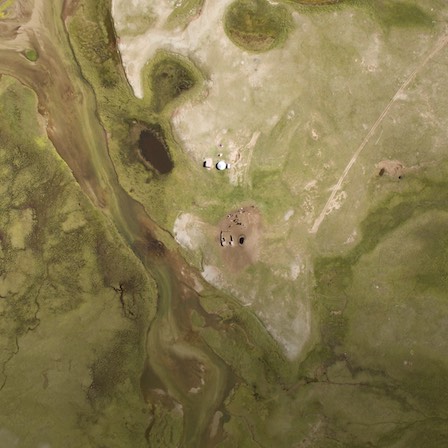 2018
Member since
Working towards these commitments
Respect, protect and strengthen the land rights of women and men living in poverty, ensuring that no one is deprived of the use and control of the land on which their well-being and human dignity depend, including through eviction, expulsion or exclusion, and with compulsory changes to tenure undertaken only in line with international law and standards on human rights.
1
Secure Tenure Rights
Respect and protect the inherent land and territorial rights of indigenous peoples, as set out in ILO Convention 169 and the UN Declaration on the Rights of Indigenous Peoples, including by recognizing that respect for indigenous knowledge and cultures contributes to sustainable and equitable development and proper management of the environment".
5
Secure territorial rights for Indigenous Peoples
Enable the role of local land users in territorial and ecosystem management, recognizing that sustainable development and the stewardship of ecosystems are best achieved through participatory decision-making and management at the territorial-level, empowering local land users and their communities with the authority, means and incentives to carry out this responsibility.
6
Locally-managed ecosystems
Mission
The Organization works with a clear mission: "the betterment of ecological, agricultural as well as livestock practices" with a view to ensuring sustainable livelihoods for rural & pastoral communities.
Objectives
KRAPAVIS's objectives are working for the development of ecology and agriculture-livestock and the conservation including wild life sanctuaries and national parks through peoples participation, studying the socio-economic and cultural aspects amongst the rural communities and finally encouraging science and technology amongst rural communities.

Constituencies
Krishi Avam Paristhitiki Vikas Sansthan (KRAPAVIS), which literally means 'organization for the development of ecology and agriculture-livestock'.It was established in 1992. KRAPAVIS has so far succeeded in conserving biodiversity and protecting rural tribes' livelihoods in over 125 villages, resulting in land development which serves as a replicable model of biodiversity conservation managed by local communities.