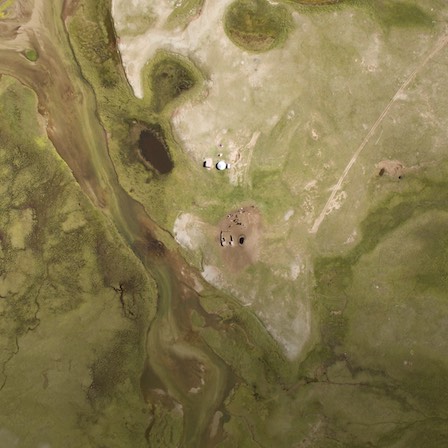 2015
Member since
Working towards these commitments
Respect, protect and strengthen the land rights of women and men living in poverty, ensuring that no one is deprived of the use and control of the land on which their well-being and human dignity depend, including through eviction, expulsion or exclusion, and with compulsory changes to tenure undertaken only in line with international law and standards on human rights.
1
Secure Tenure Rights
Enable the role of local land users in territorial and ecosystem management, recognizing that sustainable development and the stewardship of ecosystems are best achieved through participatory decision-making and management at the territorial-level, empowering local land users and their communities with the authority, means and incentives to carry out this responsibility.
6
Locally-managed ecosystems
Ensure transparency and accountability, through unhindered and timely public access to all information that may contribute to informed public debate and decision-making on land issues at all stages, and through decentralization to the lowest effective level, to facilitate participation, accountability and the identification of locally appropriate solutions
8
Transparent and accessible information
Mission
KAFLU strives to establish favorable conditions for sustainable natural resource management and entrepreneurship development in the forest and agriculture sectors of Kyrgyzstan. KAFLU is a professional organization promoting its members' interests for sustainable ecosystem and natural resource management, ensuring fair access, responsible use and effective conservation of the environment for resilient livelihoods and poverty alleviation in the communes.

Objectives
To articulate and promote farmers and forest users interests with policy makers for better enabling frameworks for sustainable natural resource management and community livelihoods; To demonstrate to members and communes and deploy innovative business practices and technologies of smart agriculture and sustainable forest management for more resilient livelihoods ; To support and coordinate the entrepreneurial, forestry, agricultural land touristic, activities of the Association members; To represent, protect and lobby the members' interests in the state, private, public and international organizations of Kyrgyz Republic and other states; To mobilize the intellectual, financial, organizational and other resources for more effective implementation of its mission; To conduct research and to articulate the interests of the grassroots lobbying for integration into the national, regional development strategies, programmes and projects.

Constituencies