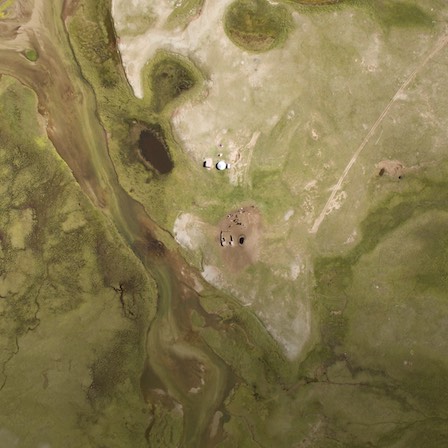 2018
Member since
Working towards these commitments
Respect, protect and strengthen the land rights of women and men living in poverty, ensuring that no one is deprived of the use and control of the land on which their well-being and human dignity depend, including through eviction, expulsion or exclusion, and with compulsory changes to tenure undertaken only in line with international law and standards on human rights.
1
Secure Tenure Rights
Respect and protect the inherent land and territorial rights of indigenous peoples, as set out in ILO Convention 169 and the UN Declaration on the Rights of Indigenous Peoples, including by recognizing that respect for indigenous knowledge and cultures contributes to sustainable and equitable development and proper management of the environment".
5
Secure territorial rights for Indigenous Peoples
Enable the role of local land users in territorial and ecosystem management, recognizing that sustainable development and the stewardship of ecosystems are best achieved through participatory decision-making and management at the territorial-level, empowering local land users and their communities with the authority, means and incentives to carry out this responsibility.
6
Locally-managed ecosystems
Mission
MNFPUG contributes to the preservation of global grassland ecosystems services to secure better future for the world, in order to build a "Healthy Mongolia" with healthy rangelands and healthy ecosystems.

Objectives
MNFPUG's objectives are to empower, enable and support the herder communities in Mongolia in their endeavour to eliminate poverty and achieve sustainable development. The organisation wants to promote and encourage shared values among Mongolian citizens and national institutions, stakeholders and interested partners abroad to maintain and preserve ecological and societal well-being of rangeland based livestock herding in Mongolia.

Constituencies
MNFPUG is a national NGO representing the vital interests of Mongolian herders and is engaged in a wealth of activities to preserve and promote Mongolian pastoralism with its unique nomadic traditions of managing natural resources.