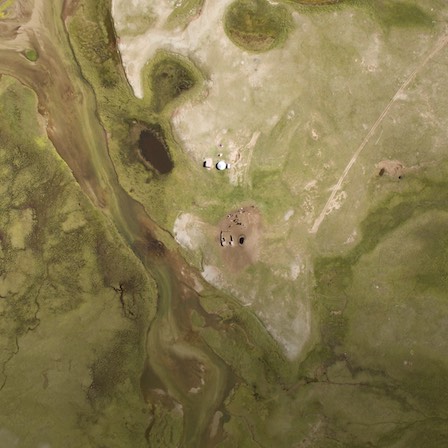 2018
Member since
Mission
The mission of NU is to build a society based on social and gender justice, equality and rule of law with accountable, transparent and responsive institutions by mobilizing community people through building their own self-sustain organizations that they can realize their rights and entitlements, with special focus on women, socially excluded, unprivileged and minority communities.

Objectives
NU works to strengthen local government in Bangladesh via the dual imperatives of, on the one hand, raising awareness among the general masses on people's basic human rights and, on the other, building people's capacity to pursue and realize these rights.

Constituencies
Since its establishment 1995, Nagorik Uddyog envisaged a poverty free nation with equal rights and dignity irrespective of race, color, sex, language, religion, ethnic or social origin, income, birth or other opinion and status.