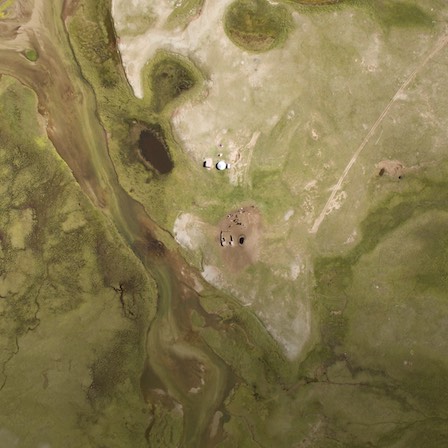 2018
Member since
Working towards these commitments
Enable the role of local land users in territorial and ecosystem management, recognizing that sustainable development and the stewardship of ecosystems are best achieved through participatory decision-making and management at the territorial-level, empowering local land users and their communities with the authority, means and incentives to carry out this responsibility.
6
Locally-managed ecosystems
Ensure transparency and accountability, through unhindered and timely public access to all information that may contribute to informed public debate and decision-making on land issues at all stages, and through decentralization to the lowest effective level, to facilitate participation, accountability and the identification of locally appropriate solutions
8
Transparent and accessible information
Mission
The mission of the Association is to implement the community pasture management component of pasture reforms and make pasture user's unions more strong and independent. 

Objectives
NAPUKKJ's goals and objectives are to promote effective management and use of pastures and pasture resources and infrastructures, to assist in the establishment and capacity building of PUUs (Pasture User Unions), RAPUUs (Republican Associations of PUUs) and other stakeholders who are members of the Association and finally to represent and protect the rights and legitimate interests of the Association's members.

Constituencies
National pasture users' Association of Kyrgyzstan "Kyrgyz Jayity" is a voluntary association of legal entities and a non-profit organization dedicated to improving the ability of pasture users, Pasture User Unions and Pasture Committees to effectively manage and use pasture resources.