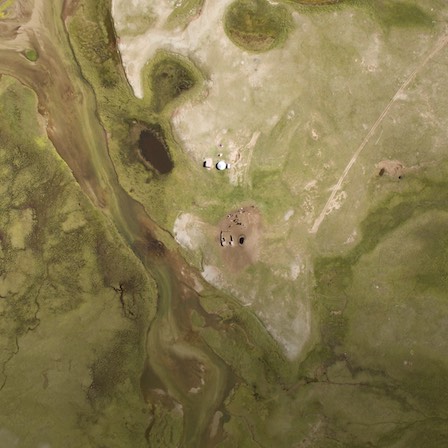 2015
Member since
Working towards these commitments
Respect, protect and strengthen the land rights of women and men living in poverty, ensuring that no one is deprived of the use and control of the land on which their well-being and human dignity depend, including through eviction, expulsion or exclusion, and with compulsory changes to tenure undertaken only in line with international law and standards on human rights.
1
Secure Tenure Rights
Ensure gender justice in relation to land, taking all necessary measures to pursue both de jure and de facto equality, enhancing the ability of women to defend their land rights and take equal part in decision-making, and ensuring that control over land and the benefits that are derived thereof are equal between women and men, including the right to inherit and bequeath tenure rights.
4
Equal land rights for women
Mission
PWESCR is an international advocacy and educational initiative in the area of the economic, social and cultural rights of women (ESCR). From its base in India, PWESCR works to promote the human rights of women, addressing women's poverty, health standards, and right to food, education, water and work. The organisation does that by bringing a gender perspective to policy, law and practice at the local, national, regional and international levels.

Objectives
- To establish links and foster collaborations in order to enhance learning, as well as develop shared strategies to advocate problem- solving alternatives at all levels in the context of gender.
- To build the leadership and capacities of groups, organizations, activities and other actors in the field of human rights and economic justice to promote women's ESCR.

Constituencies