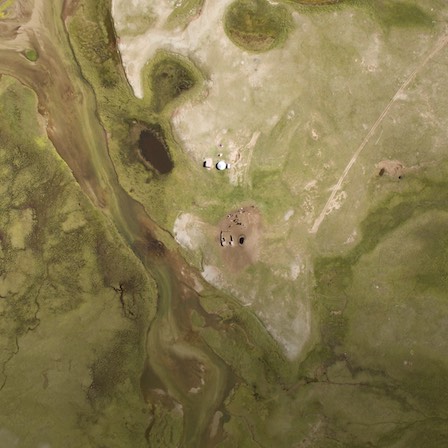 2007
Member since
Working towards these commitments
Respect, protect and strengthen the land rights of women and men living in poverty, ensuring that no one is deprived of the use and control of the land on which their well-being and human dignity depend, including through eviction, expulsion or exclusion, and with compulsory changes to tenure undertaken only in line with international law and standards on human rights.
1
Secure Tenure Rights
Enable the role of local land users in territorial and ecosystem management, recognizing that sustainable development and the stewardship of ecosystems are best achieved through participatory decision-making and management at the territorial-level, empowering local land users and their communities with the authority, means and incentives to carry out this responsibility.
6
Locally-managed ecosystems
Ensure transparency and accountability, through unhindered and timely public access to all information that may contribute to informed public debate and decision-making on land issues at all stages, and through decentralization to the lowest effective level, to facilitate participation, accountability and the identification of locally appropriate solutions
8
Transparent and accessible information
Mission
SCOPE's mission is the protection of the environment by following and implementing approaches of "Agenda 21", through organization and capacity building of affected people, networking among stakeholders, initiating field research and advocacy.
SCOPE works for the protection of the environment at the local, national and global levels, through networking, advocacy, capacity building, research, community organization, and legal actions to achieve self-sustainability. SCOPE utilizes a non-political, non-religious, non-racial, non-ethnic, democratic, transparent, commitment-driven approach. Combating desertification within the framework of the UN Convention to Combat Desertification (UNCCD) in the dry lands will always be the central focus of SCOPE's operations.

Objectives
Objectives include the Implementation of Agenda 21 with the participation of stakeholders Combating drought and desertification under the auspices of UN Convention to Combat Desertification (UNCCD). They also include the promotion and implementation of environmental law in the country by using public interest advocacy and litigation as a tool to develop appropriate technologies for safe water and sanitation.

Constituencies
The constituencies of SCOPE include communities living in marginal dry lands.