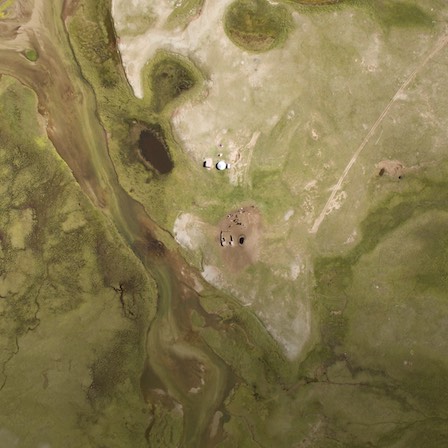 2015
Member since
Working towards these commitments
Respect, protect and strengthen the land rights of women and men living in poverty, ensuring that no one is deprived of the use and control of the land on which their well-being and human dignity depend, including through eviction, expulsion or exclusion, and with compulsory changes to tenure undertaken only in line with international law and standards on human rights.
1
Secure Tenure Rights
Enable the role of local land users in territorial and ecosystem management, recognizing that sustainable development and the stewardship of ecosystems are best achieved through participatory decision-making and management at the territorial-level, empowering local land users and their communities with the authority, means and incentives to carry out this responsibility.
6
Locally-managed ecosystems
Mission
The Union of The Water Users´Associations is an experienced, competent and reliable partner of the Government agencies and community-based water users associations in the sustainable inclusive development of the agricultural sector. The Union of WUAs provides qualified services on sustainable, integrated water resources management to climate change. Its services are sensitive to conflicts and aim to improving the livelihoods of communes.
The Union of WUAs is a professional organization promoting the interests of its members and of local rural communities at a national and regional level. It protects the rights of water users and offers effective and innovative solutions in response to the emerging challenges of development. 

Objectives
Effective support to the institutional development of WUAs; Coordination of the joint activities of the WUAs at the national, regional and local level; Representation and protection of the WUAs´ rights before the state administration bodies, courts and other authorities; Capacity building of members in resource-efficient management and financial sustainability; Creation of a favorable environment for sustainable rural development; Raising awareness among authorities and the wide public on integrated water resources management. 

Constituencies